The first Call for Proposals closed today at 17:00. The Programme has received 96 project applications aimed at implementation of various activities in Latvia-Lithuania cross border region supported within four Programme priorities.
Competition for the Programme funding is high. Applicants plan to implement project activities for EUR 41,05 million of co-financing from the European Regional Development Fund (ERDF). The total available ERDF for the Programme is EUR 29,175 million.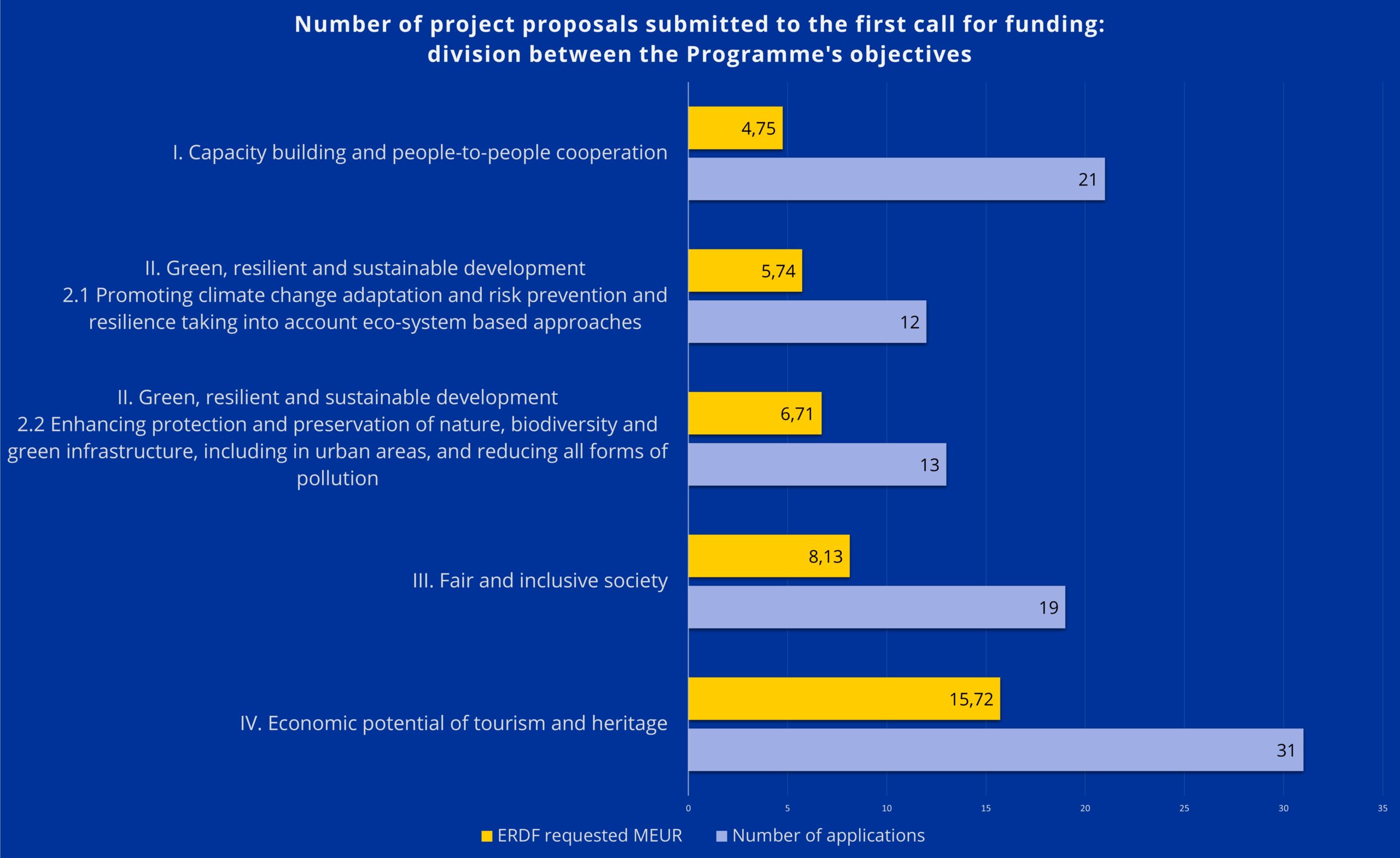 The Programme's Joint Secretariat will now conduct assessment of applications. The Programme's Monitoring Committee will then make a decision on the selection of projects. It is planned that the meeting of Monitoring Committee will be held in late October 2023.
The overall objective of the Programme is to contribute to the sustainable and cohesive socio-economic development of the Programme regions by helping to make them more competitive and attractive for living, working and visiting. The Programme will pursue its overall objective through the financial support granted to cross border cooperation projects contributing to its specific objectives.